Manage your

end-to-end supply chain


with our 16 module TMS:
Innovative.
Dynamic.
Scalable.
Drive effective corrective action with our state of the art, cloud-based SaaS platform. Centralize your supply chain data with our 16 expertly crafted, user-friendly modules. We provide you the flexibility to Pick & Choose the modules you need, covering all current and future needs as you expand. This intelligent modular architecture enables fast implementation, easy scaling, and the dynamic flexibility you need to optimize complex Supply Chain & Logistic challenges. Smarter all the way.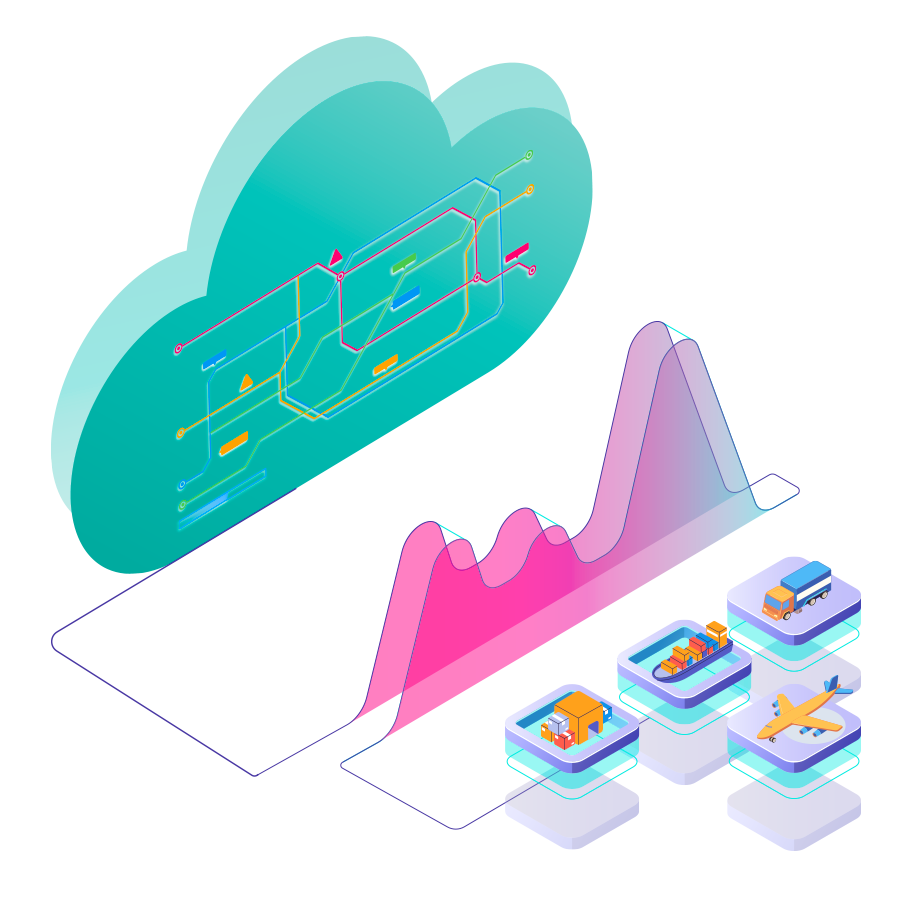 Cross-platform functionallity.
BlueRock TMS is ready to support you at every step of your supply chain processes.
With tools for mobile/desktop for both iOs and Android, our solutions can be easily integrated into your current hardware.
Looking for a hardware upgrade? We also provide state of the art handheld devices for your last-mile needs.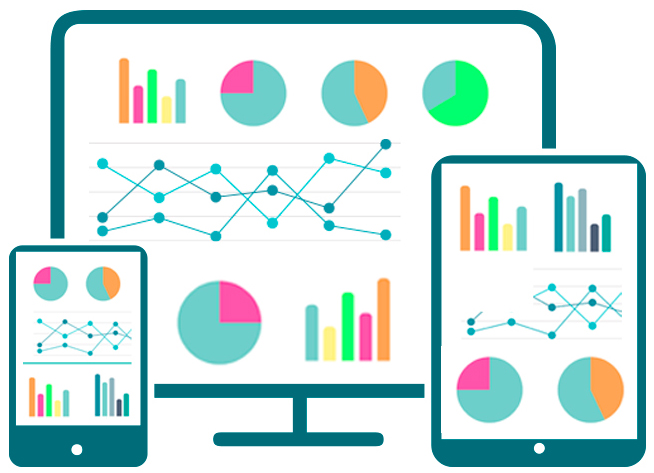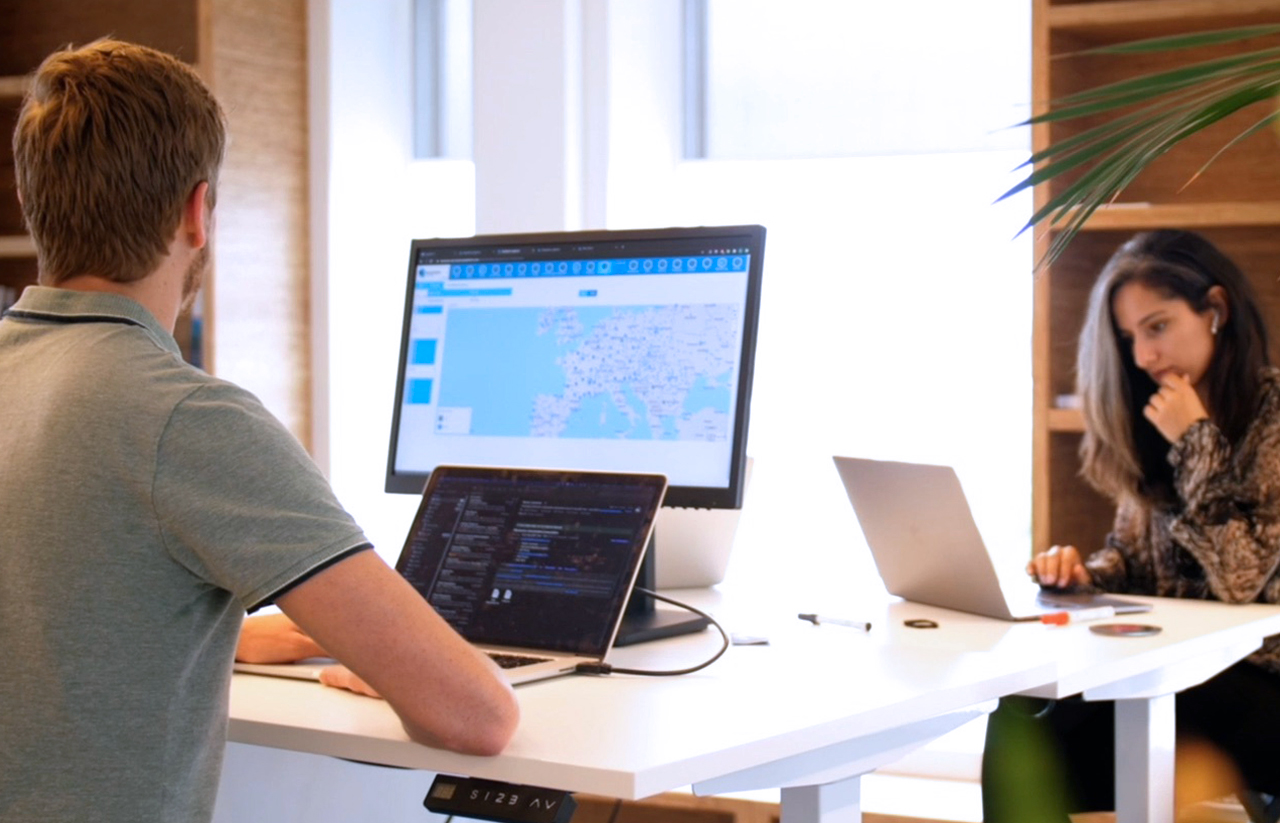 Top-tier technology and top-tier service. Our diverse international team is passionate about understanding every detail of your business and providing long lasting and quality solutions. Our wealth of expertise in Logistics, Data Science, and Software Development allows us to support the process of identifying your true needs. BlueRock TMS provides concrete customer results, working with you to create more sustainable transportation networks at every step of the way.