"At the end of the day, it's
the people that make
BlueRock"
-Oleksii Kramarenko-
(Software Architect)
BlueRockers have an upbeat, energetic spirit that sets them apart! We are a team of innovators that values an independent and creative mindset, and we encourage open communication at all levels. We believe that diverse opinions in partnership with keen critical thinking will always bring that "Aha!" moment to the table. BlueRockers are smart, friendly, and results-oriented, seeing challenges not as problems but as opportunities. We're a one-of-a-kind international team that benefits from a wide array of languages, cultures, and backgrounds, delivering something truly unique.
Your dream job may not always be right next door! BlueRock TMS offers exciting international career opportunities, as well the opportunity for global career mobility. Dreaming of working on the other side of the world? Share your motivation with us so we can discuss how to expand our horizons together.
We also understand the importance of a successful relocation for you and your family and we're happy to discuss available options to make the transition as smooth as possible. You can expect us to support your cross-border relocation at every step of the way: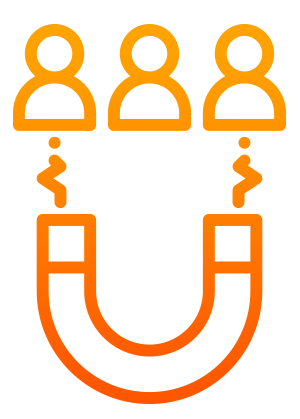 Hiring Process
After signing your offer letter, we will immediately begin preparations to make your transition as smooth as possible.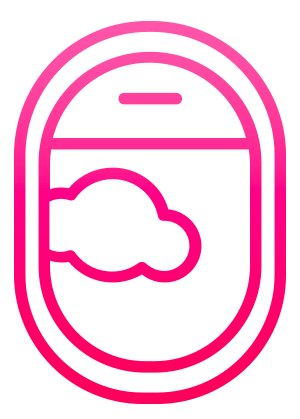 Visa and Relocation
We will support you with all required documentation, as well as cover your Economy Class ticket and initial accommodation expenses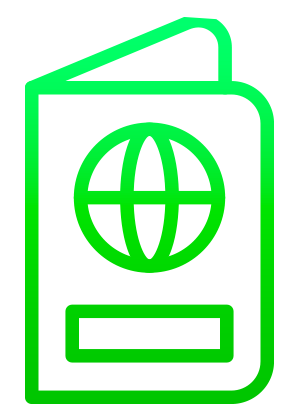 Legal Support
Our team will guide you through the legalization process and ensure your cross-border move goes smoothly.
Partnering with

Universities
We're always on the lookout for talented Bachelor/Master students, offering meaningful internships to help them gain hands-on experience. We value fresh and unique perspectives from our interns, as we believe this ensures our TMS always stays up-to-date with the latest technologies.
Interested in partnering with us?