The TMS
that's

smarter
at every step
Your

Complete



Operative and Analytical
TMS Solution
BlueRock TMS combines the preparation, execution, and analysis of your logistic network into a singular SaaS platform.
User-friendly and easily scalable, it allows you the flexibility you need to optimize complex Supply Chain & Logistic challenges.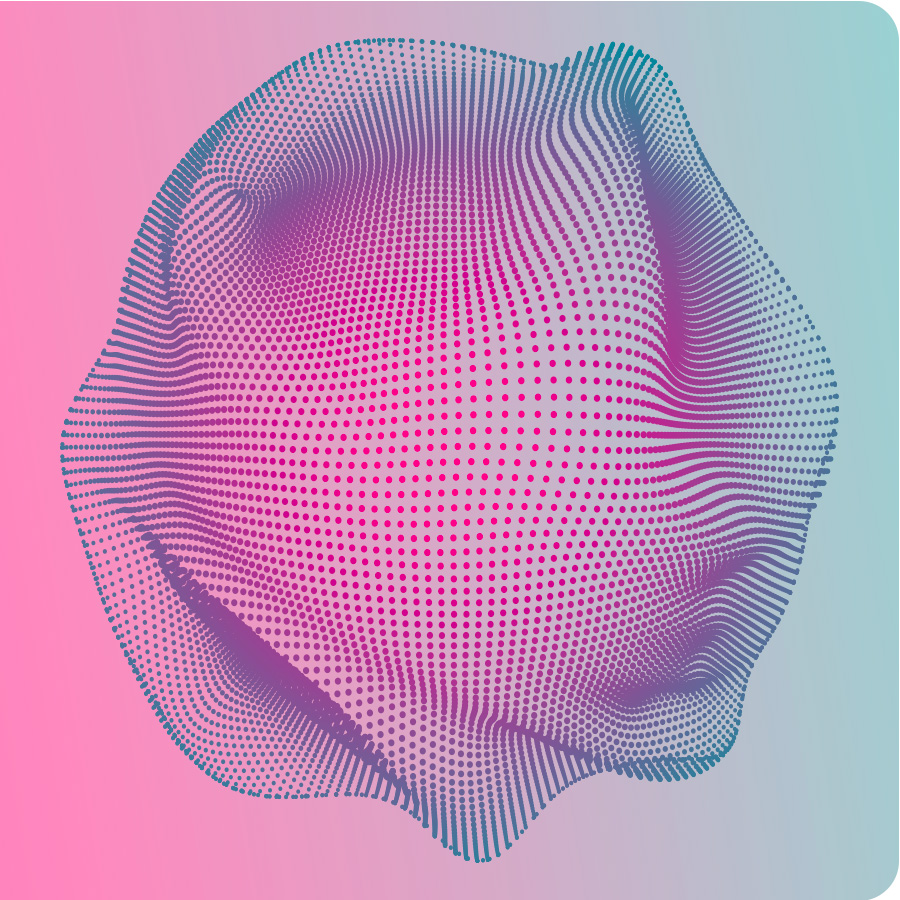 Innovative, intelligent, creative: it's the team that makes the difference. Our team is made up of experts in both Logistics
and Software which allows us the freedom to develop fast, move fast, and deliver fast, all while delivering top-tier customer service.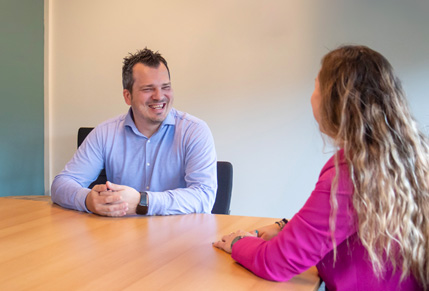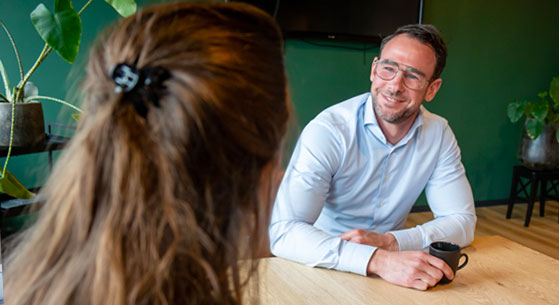 Benefit from our international positioning to quickly expand your network. A leading international TMS vendor, we currently serve over 30 countries worldwide with offices located in key logistic positions across the globe.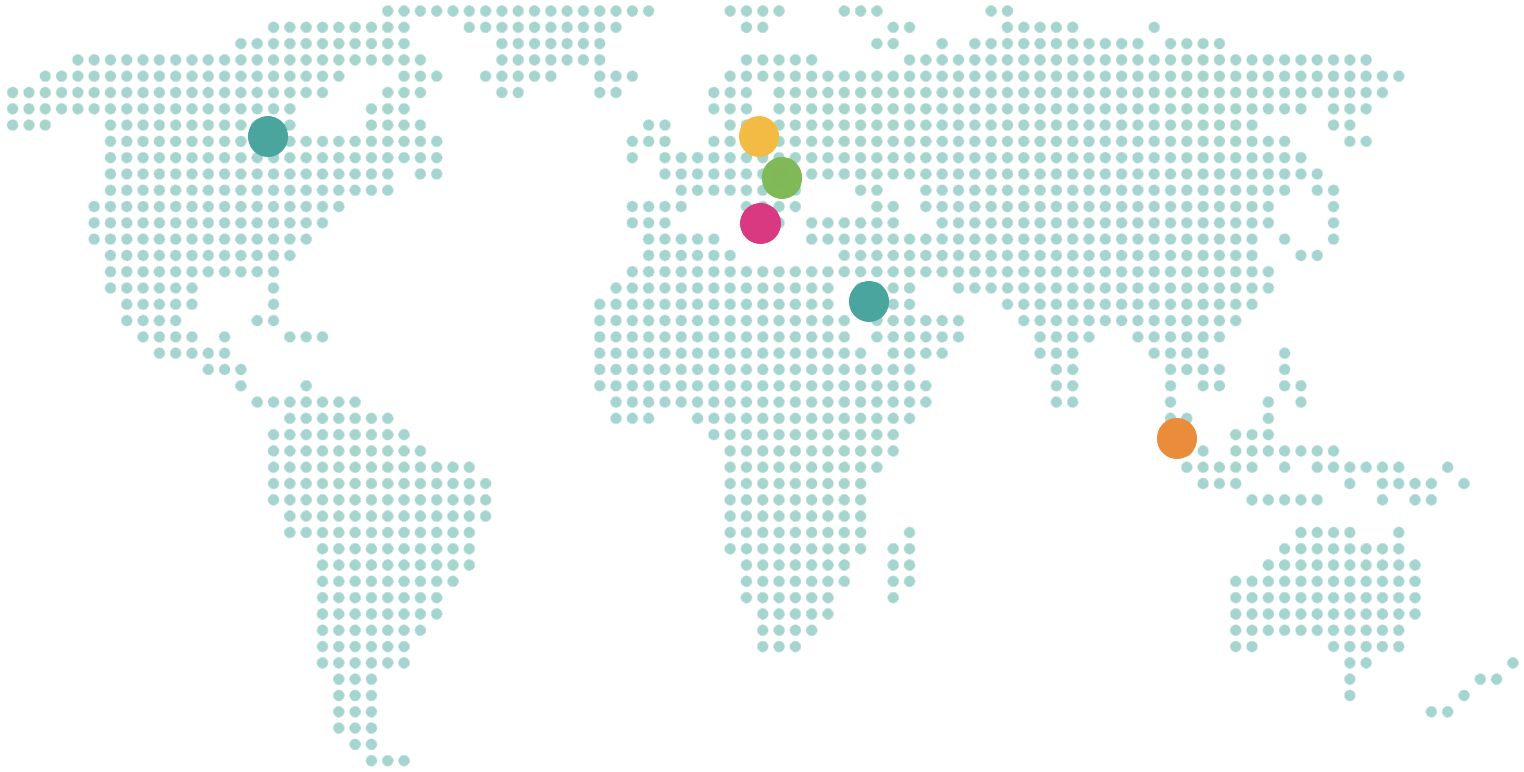 A harmonized TMS solution that eliminates fragmentation and enhances the performance of your network